About Wasatch Covers – Utah's Best Window Well Covers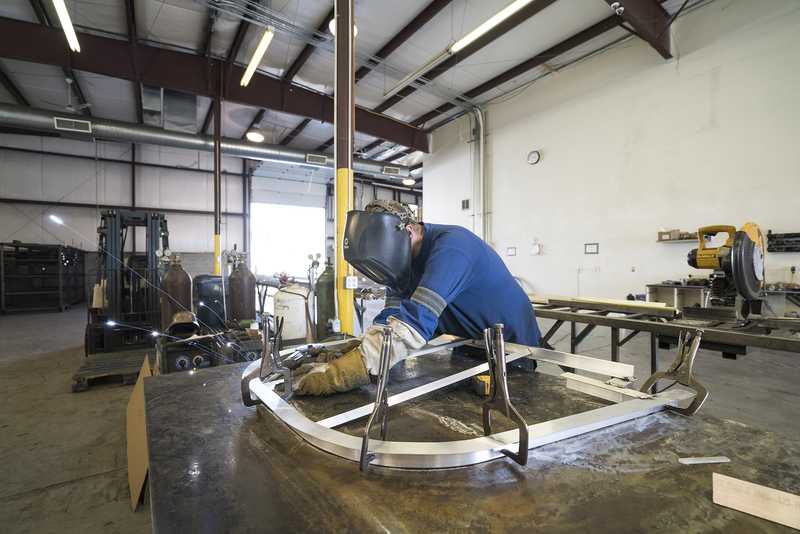 One of our founders, Ryan Anderson, started building window well covers in 2002. Originally Ryan was welding together trailers when several customers asked if he could build covers for their window wells. Ryan took on the jobs hoping for some side money and quickly learned how difficult it was to build a quality window well cover. Fast forward to today and Wasatch Window Well Covers is one of the largest window well cover manufacturers in Utah and Colorado. And believe it or not, the manufacturing process is still evolving.
As new technology changes the way we interact with the world it is also changing our order process, our template process, and our build process. More than 50% of our total orders now are online orders. We have invested a great deal of time and resources into making it easy to purchase our covers. We've streamlined our template process to get our industry-leading fast turnaround times even faster. Start to finish now most of our orders are completed in under two weeks. Our manufacturing process includes even more automated aspects than it ever did before ensuring more consistent quality and less monotonous labor. One of our new automated processes is a conveyor fed double-dipped polyurethane coating process. The only way to get coating coverage in the nooks and crannies and weld joints is to submerge the covers in a coating. Spray-on processes like powder-coating just don't work. Just to be sure we dip our covers twice with a heat-cure in between and a cold-cure after. This process ensures complete coverage and hands down the best coating in the industry.
What we haven't changed at Wasatch is our commitment to a true custom cover. Ryan learned in the beginning that window wells themselves are not rigid enough to hold their shape during the construction of a new home, so although most window wells more or less look alike they have enough structural anomalies to make a one-size-fits-all approach futile. The only way to get covers that fit and look great is to build them truly custom. That means we have to measure and template each well just like we have from the outset. We appreciate your business and we know you'll appreciate our commitment to quality custom-fit window well covers.
If you live in Colorado, then visit one of our sister companies to order window well covers around Denver https://denverwindowwellcovers.com/
See Wasatch Covers in the news
Wasatch Covers has been featured on KUTV's Fresh Living.