Window Well Ladders, Locks & Lifts
Getting the right window well accessories will ensure that you have easy access in and out of your window wells when needed and that they are locked down the rest of the time.
All of our window well accessories are designed to the highest standards to last as long as your covers do. If you ever need to get into or out of your window wells, then a ladder is the best way to go. You don't always need a quick exit or entry, but you'll be glad you have a window well ladder when you do need to. Plus, it's much safer to use than trying to maneuver in and out without one. In an emergency, it creates an easy way for kids to get out as well.
Our window well locking system deters people from getting  in too easily. Intruders will always look for the easiest access point. Don't make your window wells that easy option by leaving them unprotected. Our window well locks are designed to easily unlatch from the inside so that you don't have to fumble with it in case you need to get out quick! It can be unlocked by adults and children from the inside, while staying securely away from anyone on the outside.
It's best to order your window well accessories when you order your covers, but you can order them any time you need. Contact Wasatch Covers if you have any questions about our window well accessories and what you might need for your home or office.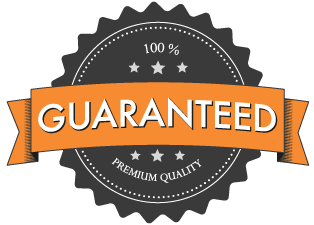 Learn more about our window well covers in Utah
All Wasatch Covers come with a lifetime structural guarantee!