Custom Window Well Covers
Get peace of mind by having custom window well covers from Wasatch Window Well Covers Utah. Available in two distinct styles, polycarbonate and steel, every window well cover built by Wasatch Covers comes with a lifetime structural guarantee. Don't wait any longer to protect your home! We'll get started on your covers right away.
Traditional steel window well covers are a one size fits all solution. Often, this results in steel covers that extend beyond the window well, creating an unattractive overhang that can jeopardize the safety of the well itself. At Wasatch Covers of Utah, we custom fabricate each steel window well cover to the exact dimensions of your wells.
Most window well covers don't fit at all. They hang over the well and can slide around or even flip off the well when stepped on. Our covers fit snugly on the inner lip of the window well, making Wasatch Covers the only truly custom cover on the market. The custom polycarbonate window well cover is our premium cover.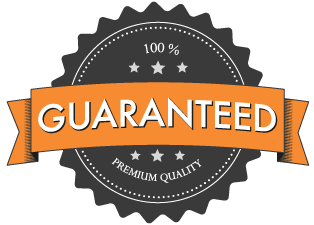 Learn more about our window well covers in Utah
All Wasatch Covers come with a lifetime structural guarantee!